to the
El Paso High School Class of 1961
El Paso, Texas
Home of the Tigers
Official Web site
*************
Number of Home Page visitors to date:
102,365

Click the menu link on the top left to see the stories our friends have written
and then add your own virus events!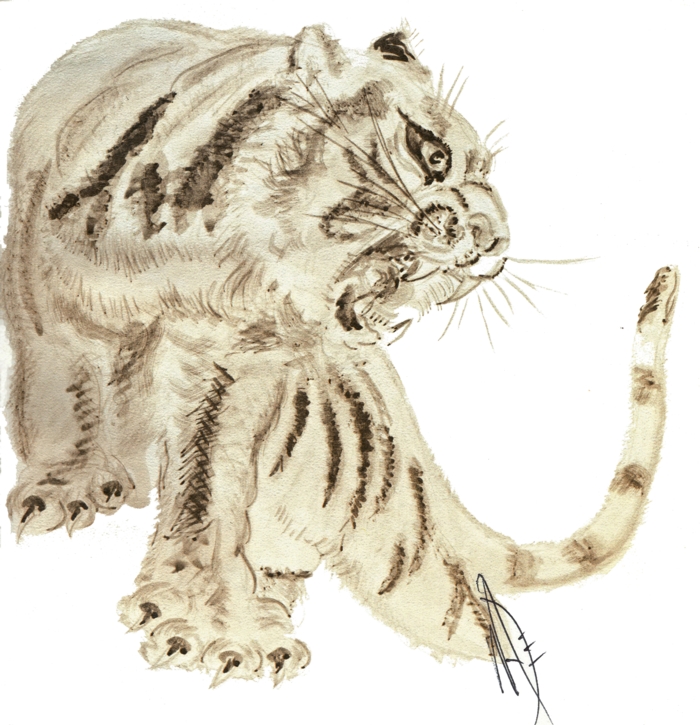 ---
If you are a member of this class, click on the "Classmate Profiles" link at the top left of the page, then find and click on your name to register on the site. Once you have joined as a class member, you will have access to all areas of our website!!
---
Non-working email Addresses
If your name is on this list it indicates that we do not have a current email address for you or that there has been a problem with your email address. If you have a new email address, please log in with your old address and change it on your profile so that we will still be able to contact you. (See also the announcement below)
Tom Blandin
Sharlie Carter
Guillermo L Chamberlain
Ana Maria Lopez (Melendez)
Robert Barkley

*******************************************
ANNOUNCEMENTS
E-mail Not working: If your name if on the list at the top of the Home Page it means that we no longer have a working e-mail address for you. Please check the status of your email in your profile and if it is no longer current please add a current e-mail address, otherwise we have no way of contacting you nor will you be able to receive new e-mails from the website. A non-working email address will cause a message to be displayed when you sign in the next time. You then need to click the link in the message to get an e-mail sent to your e-mail address. The e-mail will contain a link back to the website that you must click on in order to remove the bounce back. If you have a question regarding this please use the Contact Us link at the top of the Home Page.
Remember El Paso When . . .
For all of you Facebookers out there, there is a group on Facebook that has a page entitled "Remember in El Paso when". Folks post items there from their recollections. Richard Alten created this graphic image. Check it out -- there are lots of interesting tidbits there.
Did You Know....
That one of our own classmates was elected one of the Outstanding Exes of El Paso High School for 2019 and that is Robert Wade! Congratulations Robert!
We have had others in the past, too.....
Shows what outstanding classmates we have -- We should be Proud!!