Scholarship Fund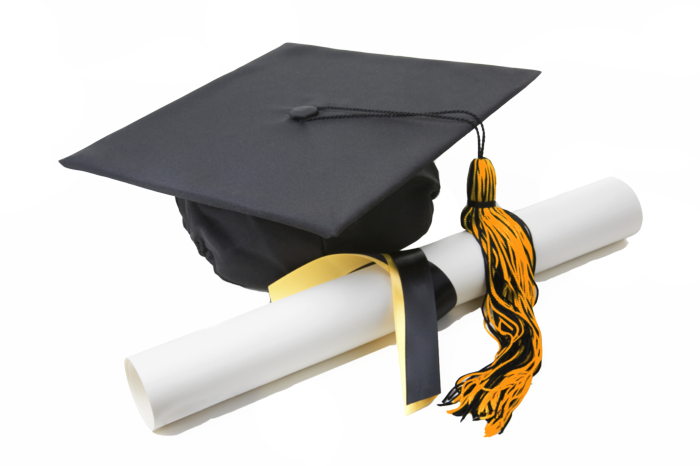 El Paso High School
Class of 1961 Scholarship Fund
This scholarship fund is established through the

El Paso Community Foundation

.

It will allow us to remember our friends that have gone before us, honoring our family, our teachers and helping a deserving student to further his or her education.
The scholarship will go to an EPHS student on a need-and merit-basis and will be awarded for study at the University of Texas at El Paso, El Paso Community College, or New Mexico State University. By limiting study to these three institutions, we feel that perhaps these students may continue to benefit the El Paso community after graduation. We will consult with counselors at EPHS as we select a recipient.
Our immediate goal will be to fund the scholarship fund to the endowment level of $10,000. Endowing the scholarship means that it will continue in perpetuity. When we reach the endowment level, the first year's scholarship would be $500 but that amount will grow, both as more donations are made to the fund and as interest adds to the balance. Interest will be added to the balance in the fund each year.
Gifts made to the scholarship fund do not need to be limited to memorials for friends. Our intent is to provide a means to honor anyone, at any time - not just class members. Donations can be made to celebrate a birthday, anniversary or any other event. We can even honor our parents, brothers or sisters, many of whom attended EPHS. Many of you have written about favorite teachers or teachers that you emulated and who helped shape your careers. You can honor them with a gift to the scholarship fund.
Donations to the fund are tax-deductible. The Community Foundation will mail letters to that effect to contributors to the fund. The Community Foundation will notify families - where possible - of those who have been honored with a donation. If you have that information, you can include that when making your gift through the Community Foundation.
If you donate with a check please be sure to include the account EPHS Class of 1961 in the 'FOR' line in the bottom left of your check.