to the
El Paso High School Class of 1961
El Paso, Texas
Home of the Tigers
Official Web site
*************
Number of Home Page visitors to date:
126,353

October 6,7,8 & 9, 2022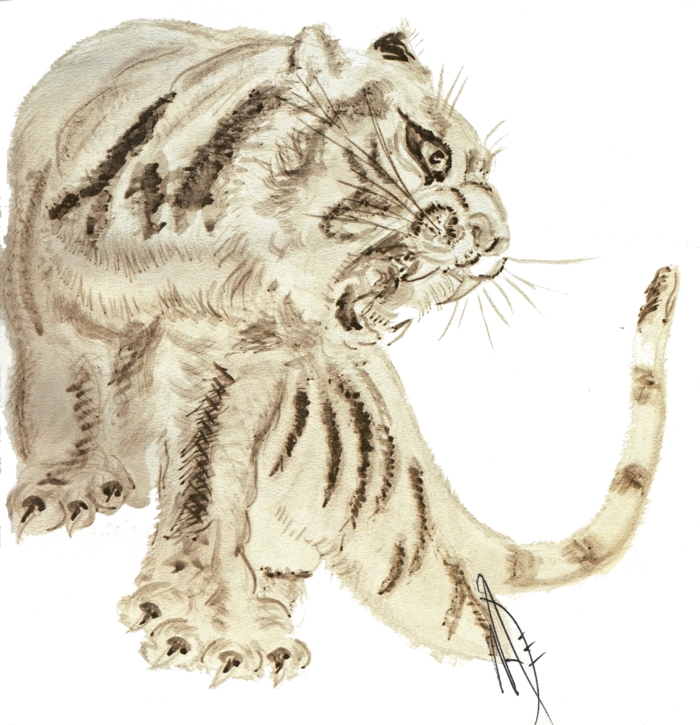 ---
If you are a member of this class, click on the "Classmate Profiles" link at the top left of the page, then find and click on your name to register on the site. Once you have joined as a class member, you will have access to all areas of our website!!
---
ANNOUNCEMENTS
While we are not the oldest - Number 3 is pretty good!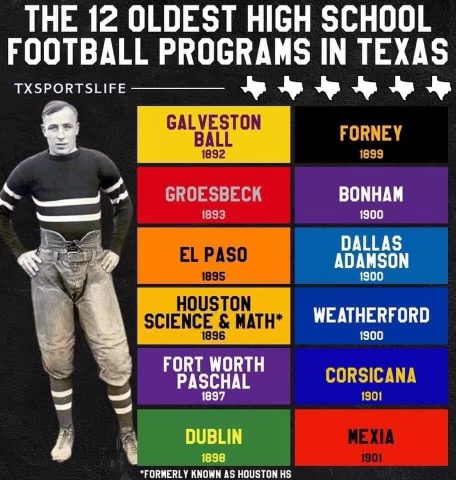 Did You Know....
That one of our own classmates was elected one of the Outstanding Exes of El Paso High School for 2019 and that is Robert Wade! Congratulations Robert!
We have had others in the past, too.....
Shows what outstanding classmates we have -- We should be Proud!!